COVID-19 Health & Safety Update
We are open during Covid. Your safety and the safety of our staff is our top priority.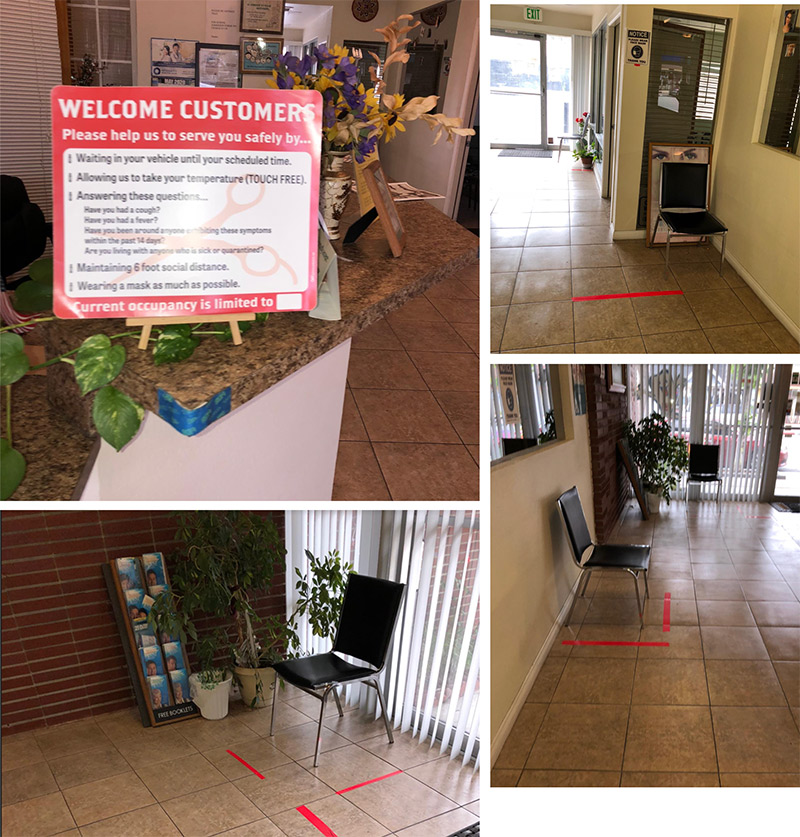 Our office is following CDA guidelines and recommendations strictly. We have placed Extra oral suction/ air purifiers/ fogging equipment in our office. Air sanitizer-extra oral suction in the treatment room.